who doesn't like a book give away????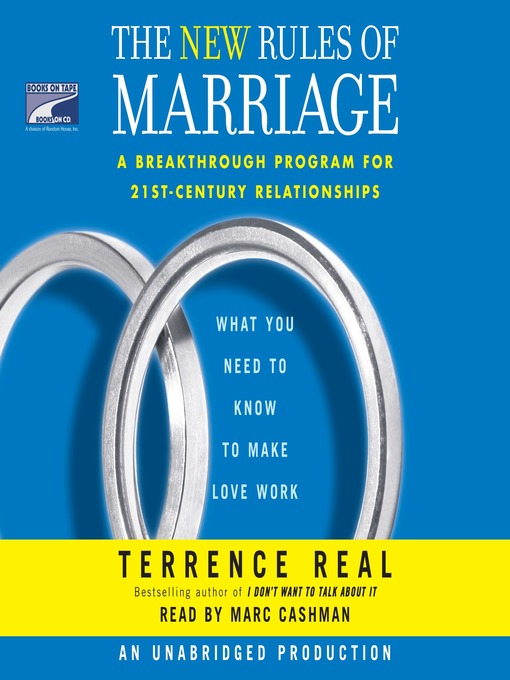 thanks to all who have given me encouragement and feedback
about my new blog:
the marriage mix
i have had this blog for three years now,
and those of you who read it regularly mean so much to me!
so, please, feel free to email me with any
feedback or constructive criticism or suggestions that you might have
for my new blog!
i trust you and would love to hear what you have to say.
the new blog is all about finding hope that marriages can work; that our generation does not have to follow in the statistical footsteps of our parents. so, it is my hope to get the word out about it, so we can create more and more encouraging, hopeful conversations about love and marriage.
would you like to help?
great, I thought you might!
you can help out by adding this blog to your list of links on your own blog
OR
you can add this blog to your blog reader
once you do that, come back here and leave a comment and you will be entered in a drawing to win one of these thoughtful, brilliant books about marriage!
easy as pie, right?
right.