Oi . . . Oi . . . Ooooooiiiiillll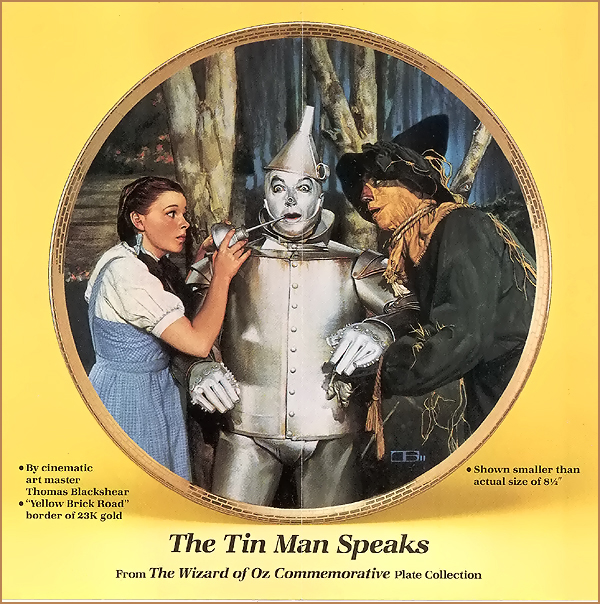 Dear Squeaky Wheels,
Here is some oil. Even though the post was entitled "Where I Came From" . . . and even though I don't have photos of either of you carrying me around in your womb for nine months . . . nor did we share a bed until I was in the third grade . . . and I didn't lock you outside in the snow when you were a vulnerable six year old boy with ADD - taunting you until you kicked in the glass of the front door, thereby getting you into trouble . . . and even though we don't share DNA or the same chin and eyes . . . and I don't remeber either of you sitting me down for a three hour sausage biscet breakfast in grad school to ask me about my finances or my relationship with my mom or tell me that the way I was dressing was finally the way women dress when they are opening their hearts up to being seen and noticed by a man and that i should keep up the good work . . . and i don't remember either of you spending countless hours quizzing me on my spelling words even though as a grown adult I still can't spell biscet . . . nor did either of you sit on my bed with me when I was 20 years old and a complete ass, face covered with snot and tears after I told you that I was glad you were studying abroad next semester so I would not have to live with you for three months . . . nor did you reply to my hateful comment with "I love you, you are beautiful." . . . nor did you sit praying for me in the other room as I behaved like a complete ass . . . but that's okay. Here's some oil.
Love,
Dorothy
Labels: friends, photography, things that are delightfully silly and absurd